We support chains, limited-service restaurants, healthcare, K-12, supermarket foodservice, c-stores, grocers, manufacturers and more
You can depend on Catallia tortillas for unmatched quality and performance. We're proud to work with operations of all sizes, and we offer a variety of resources to support your success: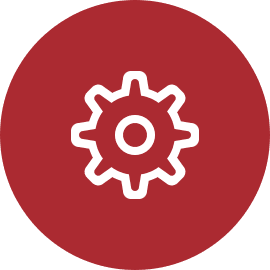 Advanced technology for flexible, high-capacity manufacturing
All of our tortillas—products ranging from 5 to 13 inches—are manufactured at our new, leading-edge production facility in Eagan, Minnesota, which features:
Specialized mixing systems
Stainless steel refrigerated cooling rooms
Advanced air filtration systems
Vision inspection scanning systems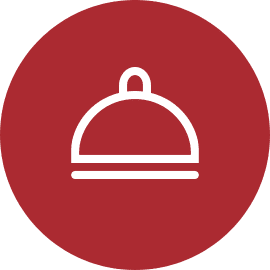 Product innovation support to bring new menu concepts to life
We take pride in collaborating with foodservice customers to develop unique and exciting menu concepts. Our product development resources include:
A fully equipped test kitchen
Extensive foodservice menu development expertise
Performance evaluation and new product testing capabilities
Ability to run small batches for testing
Expertise in Hispanic food trends
Access to vast R&D and product development resources
Custom formulations expertise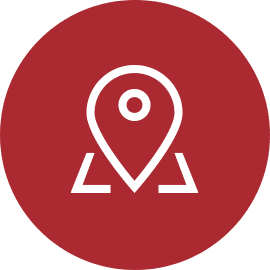 Proven distribution and supply chain solutions
Our supply chain expertise allows us to deliver world-class logistics management resources that optimize the shipping and distribution of Catallia tortillas across North America. Please contact us to discuss your distribution needs and challenges, or if you are interested in becoming a distributor of Catallia products to foodservice and retail segments.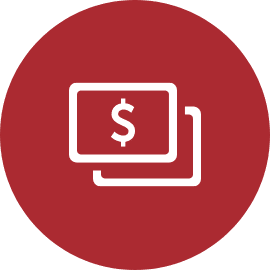 Risk management programs to better manage uncertainty and food costs
We have access to best-in-class risk management solutions to help large customers minimize uncertainty and manage fluctuating food costs. Contact us to learn more about risk management options for your tortilla program.