Great Mexican food begins with great tortillas
Each and every tortilla reflects a unique combination of culture, heritage, reliability and care. Innovative production processes preserve the homemade taste, texture and appearance, while the quality and consistent performance provides ease of menu preparation, making a Catallia tortilla unlike any other.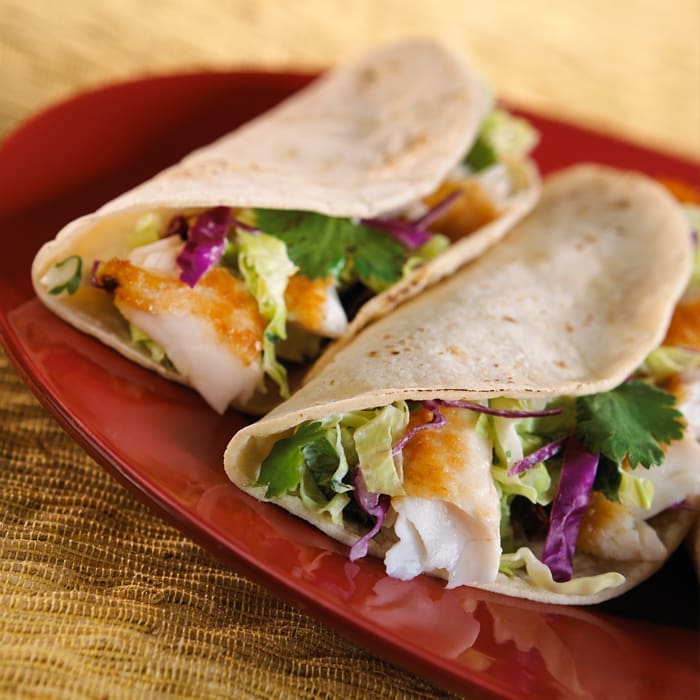 Whether you're serving a classic Mexican entrée, appetizer, sandwich wrap or roll up, a quality tortilla is the foundation of an exceptional meal. Catallia's premium, heat-pressed tortillas and Frescados shelf-stable tortillas are the real thing—made with quality and care, and offering these key advantages:
All Catallia and Frescados tortillas are always made with the highest quality ingredients
Golden-brown toast points represent home-style taste and appearance
Appetizing, bread-like aroma when warmed
Dependable flexibility for easy rolling and optimal performance
Find the perfect premium tortilla products for your needs.
Differentiate yourself and manage costs through creative menu development and consistent, high-quality products.
Enjoy authentic homemade taste at home with our Frescados and Catallia Auténtica tortilla brands.
Find convenient answers to your questions about Catallia, our capabilities and our premium tortilla offerings.