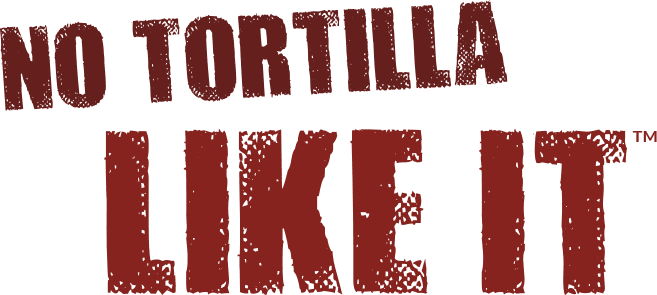 Welcome to Catallia Mexican Foods, makers of premium flour and corn tortillas for foodservice, retail and industrial customers. Once you try a Catallia tortilla, you'll agree—there's no tortilla like it. Each and every one reflects a powerful combination of culture, heritage, quality and care. We're proud to serve customers, from global chains to independent local operators, with our premium quality tortillas and exemplary service.
Recipe Concepts
Treat your customers to delicious meals from traditional to contemporary. Find creative ideas for every day part.

We help commercial and non-commercial foodservice operators as well as retailers and grocers standout with creative menu development and high-quality products.
Our goal as a corporate citizen is to drive positive social, ethical and environmental changes through our Catallia Cares initiative.